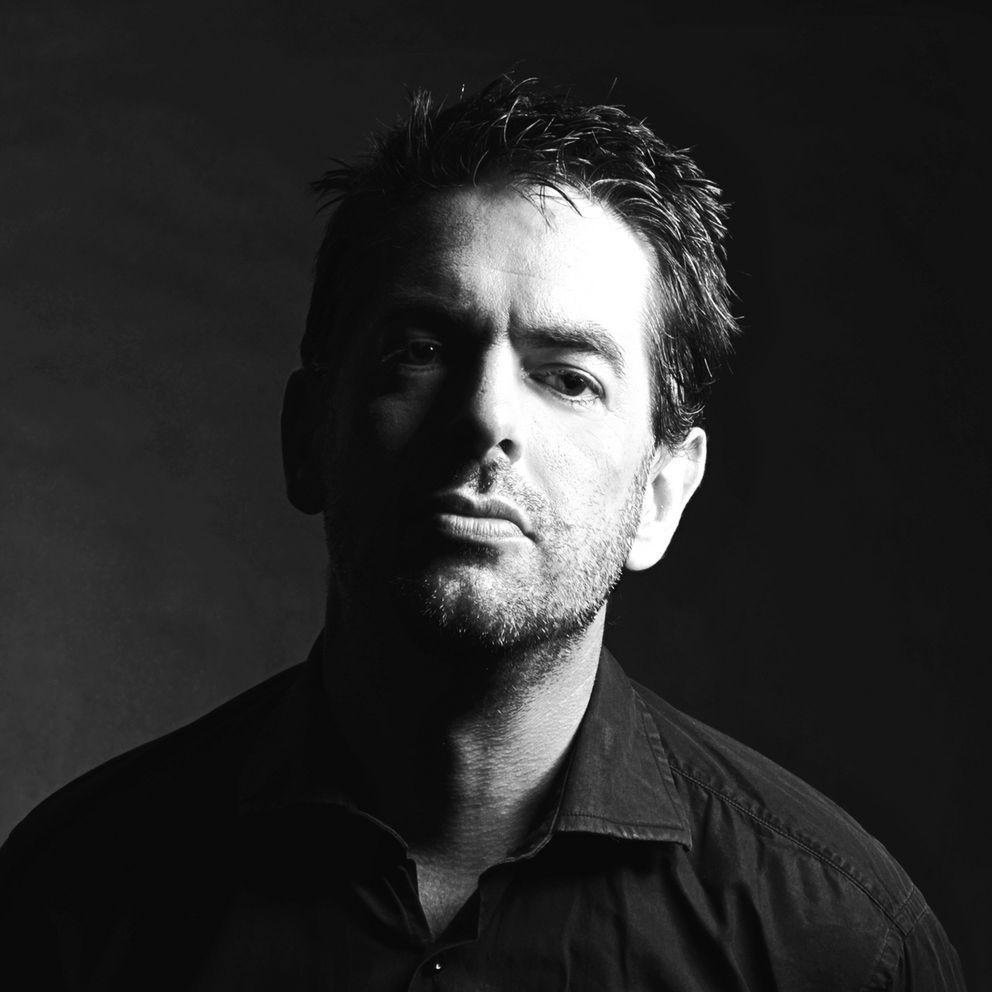 Keynote 1: Dr Andrew Whitworth, University of Manchester
Title
Information, Difference and Power: Who writes our landscapes?
Bio
Dr Andrew Whitworth is Director of Teaching and Learning Strategy at the Manchester Institute of Education. He is the author of two books on digital, media and information literacy: Information Obesity (2009) and Radical Information Literacy (2014); a third, provisionally entitled Information, Mapping and Power is due to be published in 2019. His research work explores the intersections between the politics of organisations and discourse, and how these influence the way learners are taught to use information and technology. He has spoken at many conferences on information and digital literacy, and was a keynote speaker for the 2017 European Conference on Information Literacy.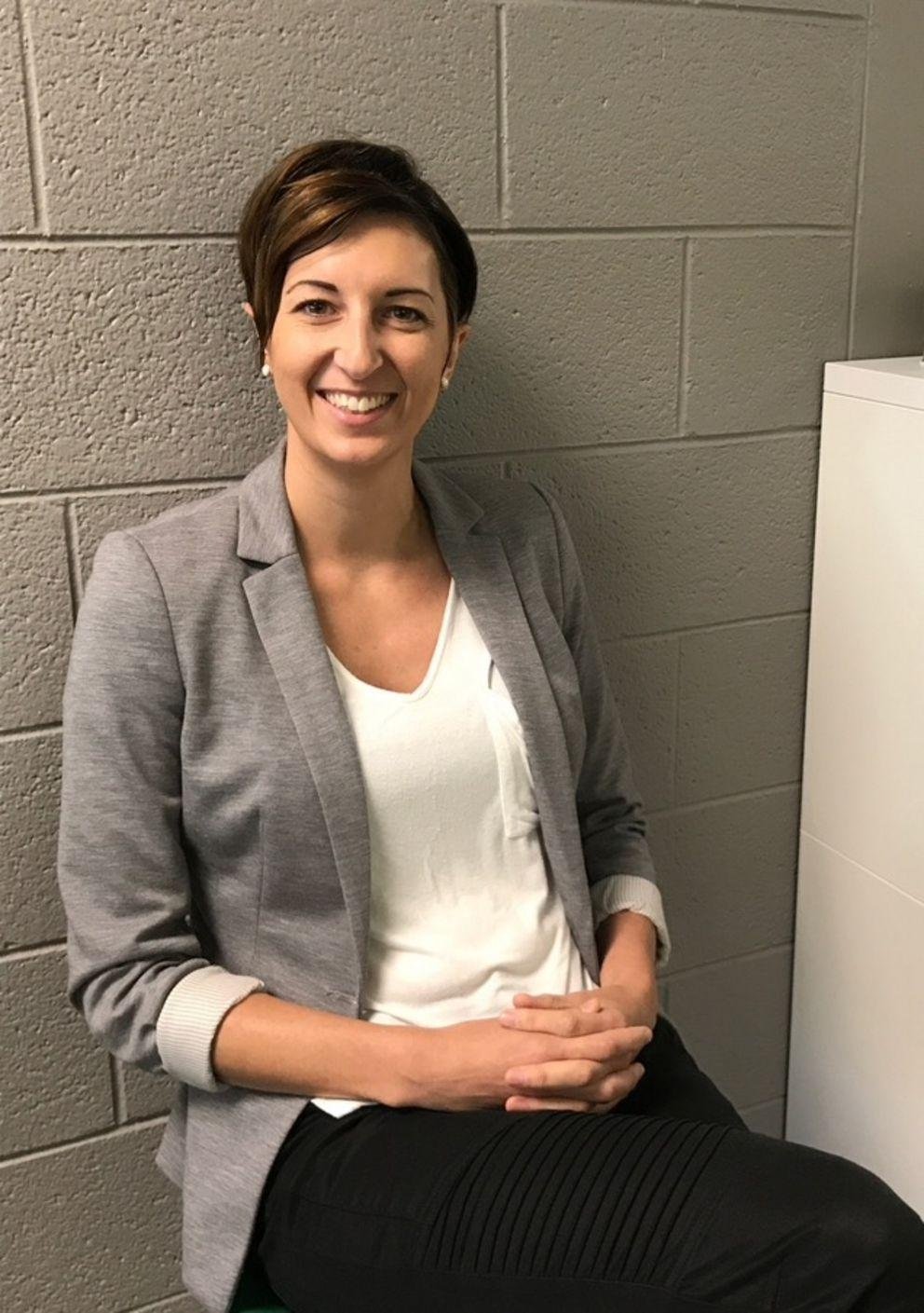 Keynote 2: Dr Sarah Gretter, Michigan State University
Title
What's Your Reality? Developing Student Agency in the Misinformation Age.
Bio
Dr Sarah Gretter is a Senior Learning Experience (LX) Designer at the Hub for Innovation in Learning and Technology at Michigan State University. She holds an Ed.M. in Education from Harvard University, and obtained her Ph.D. in Educational Technology at Michigan State University. Her area of focus is digital literacies, ranging from media literacy to computational thinking. She currently leads a variety of educational design projects, including a recent collaboration with Apple to open an iOS Design Lab on campus. For more information regarding her work, visit www.sarahgrettter.org. She can also be reached via email at sgretter@msu.edu, or on Twitter using @SarahGretter.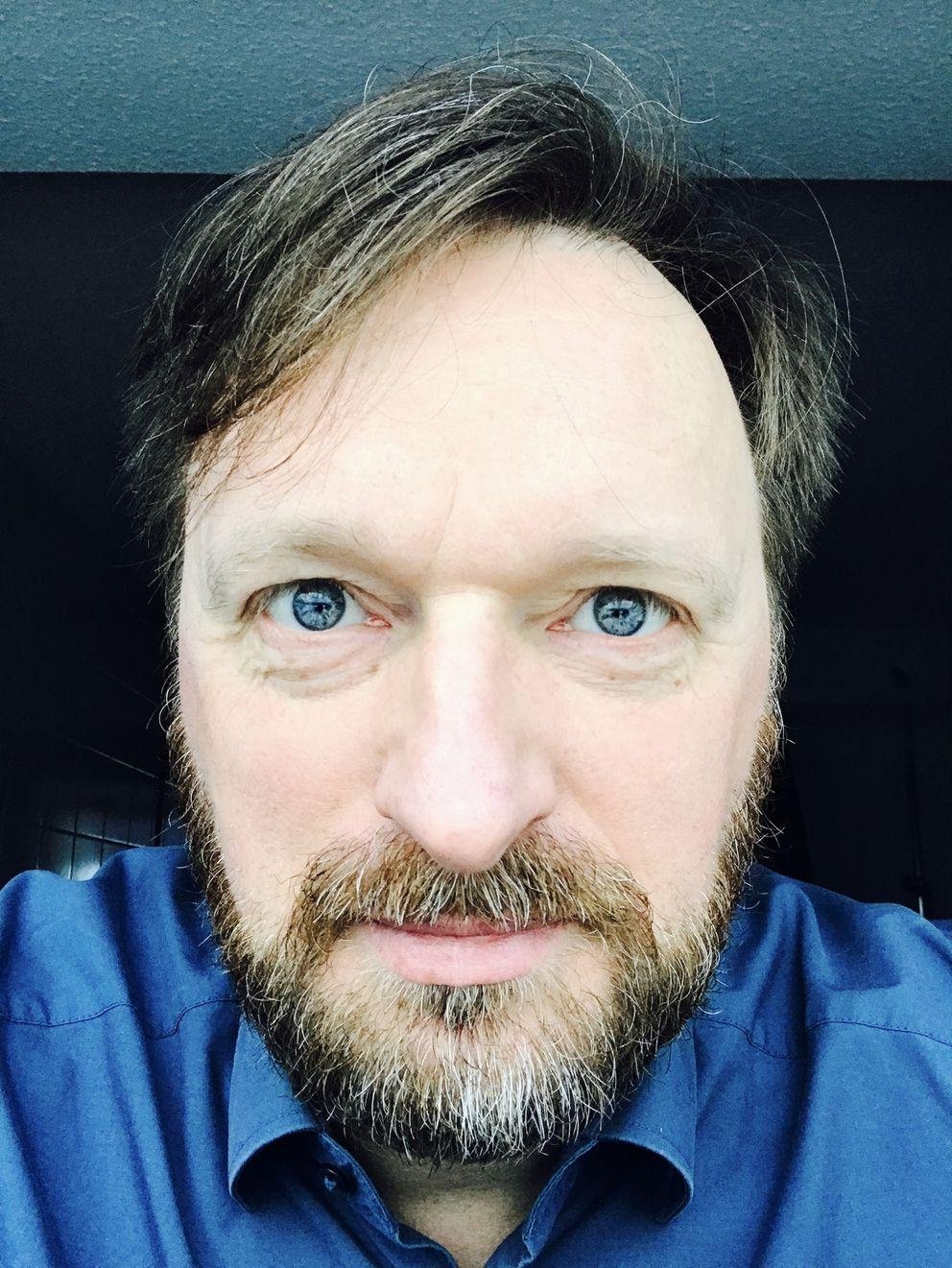 Keynote 3: Prof. Dr. Benjamin Jörissen, Friedrich-Alexander-Universität Erlangen-Nürnberg
Title
TOP 3 DIY educational theory hacks THAT REALLY WORK! 2018
Bio
Professor Benjamin Jörissen is the chair of Pedagogy with a focus on culture and aesthetic education at the Friedrich-Alexander-Universität Erlangen-Nürnberg (FAU). Since 2001, he has been researching phenomena of digitality and mediality from a pedagogical perspective. Current research focus: cultural and aesthetic education in digital and global dynamics of transformation. Selected publications: Jörissen, B., & Meyer, T. (Hrsg.). (2015). Subjekt Medium Bildung. Wiesbaden: VS Verlag; Jörissen e.a. (Hrsg.). (2018). Spectra of Transformation. Arts Education Research and Cultural Dynamics. Münster, New York: Waxmann.