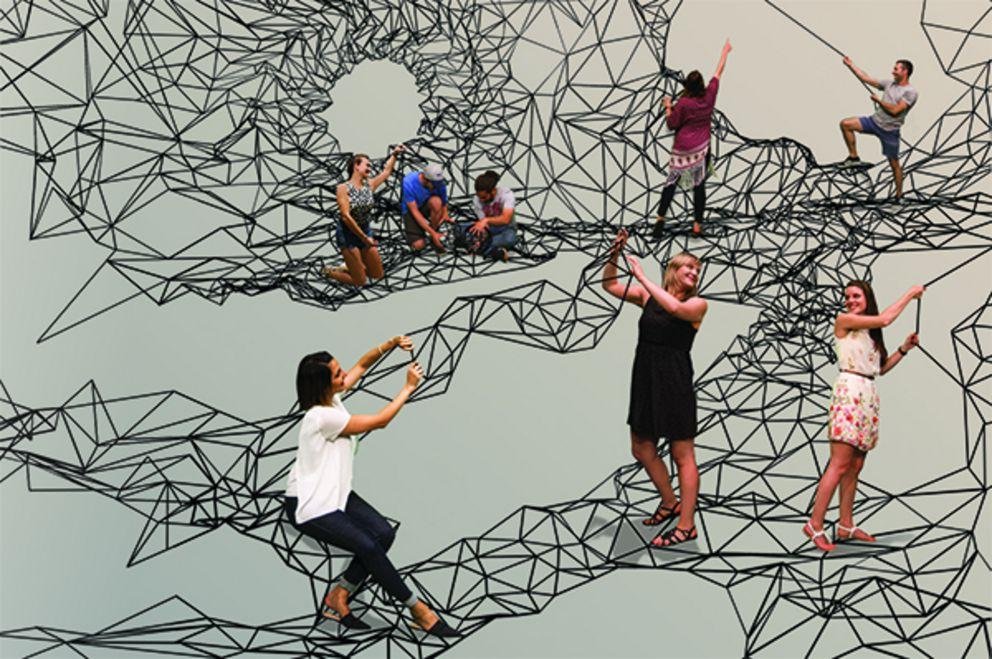 Information & Media Literacy: Interdisciplinary Perspectives on Education and Digitalization in a Mediatized Information and Knowledge Society
Today computers, mobile devices, and internet access constitute a basic infrastructure of private households, companies, and public institutions in the western world. Digitalization and mediatization have come to permeate all spheres of our private and work space and have induced transformational social, political, and economic changes. It thus does not come as a surprise that the acceleration of production, distribution, searching, and accessing of information in the digital age have also sustainably changed the way knowledge transfer and acquisition take place in schools, higher education, and society in general.
These developments notably confront today's society with major educational, economic, social, and political challenges on a broad scale. In today's networked and mediatized information and knowledge society, it therefore is crucial to acknowledge this circumstance and address the subsequent challenges in all fields of education. As a result, information and media literacy needs to be understood as foundational key to a full-fledged and empowered participation in globalized and digitalized social and economic systems and needs to be promoted at the earliest possible stage in educational landscapes.
The conference aims at addressing these issues, thereby taking up a topic – "Education for a networked and digital information and knowledge society" – also much promoted by actors in the political and economic sphere. We intend to go beyond the so far mostly mono-disciplinary and tech-oriented perspectives, explanatory approaches, and analytical models. Thus our conference will take up and discuss the impact of digital transformation facing our society with an interdisciplinary and integrative approach, adding new perspectives on pressing contemporary challenges in this context.
Our online registration is closed. In case you still want to register for our conference, please contact the organizing team via e-mail.
Read the complete call for papers.